Birthday Fun for Everyone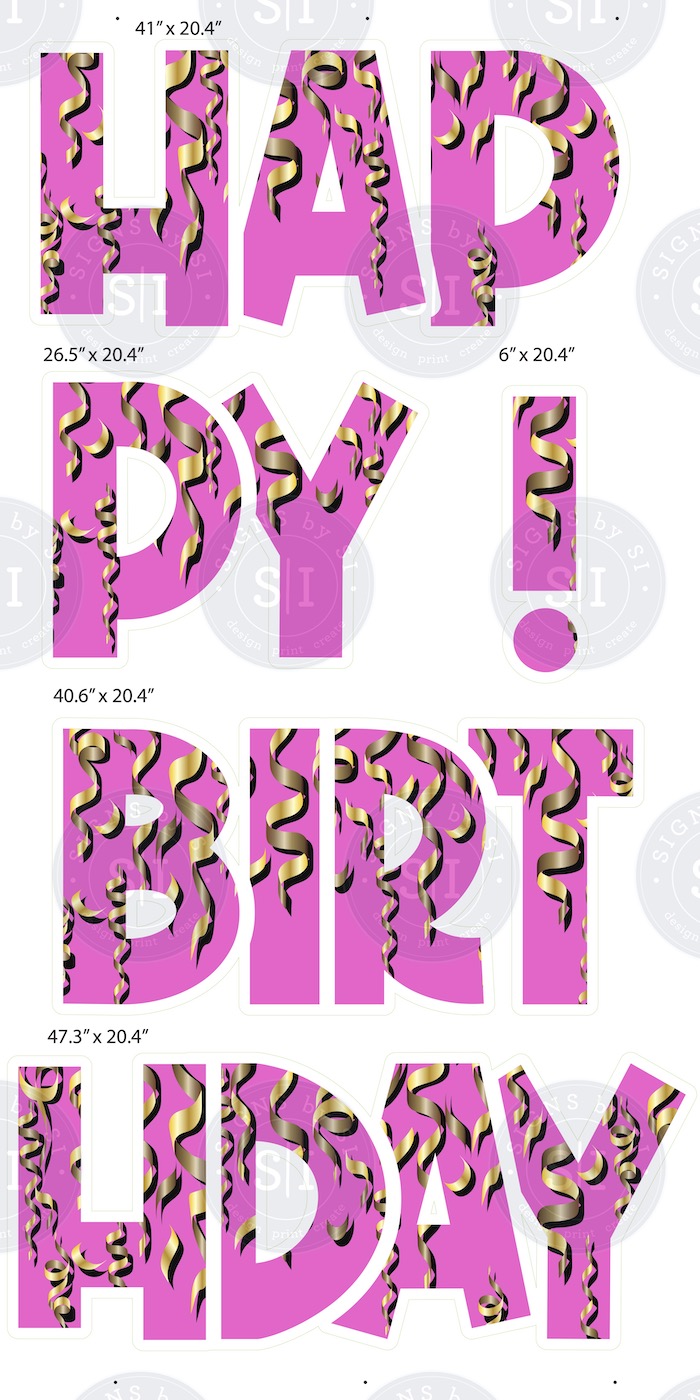 Without a doubt, birthday yard cards are the main event for most yard carders. Expanding your birthday inventory is a great investment and ensures that you'll have plenty of options for clients from ages 1 to 100. You'll want to start with a Happy Birthday set and make sure you've got stars, balloons, and presents to match. Check out our signature solids and gold ribbon design–both are sure to please all ages. We have exciting new patterns too! Donuts, flowers, glitter… and those are just the beginning. Stay tuned and keep your eyes peeled for regularly scheduled new pattern drops in our store.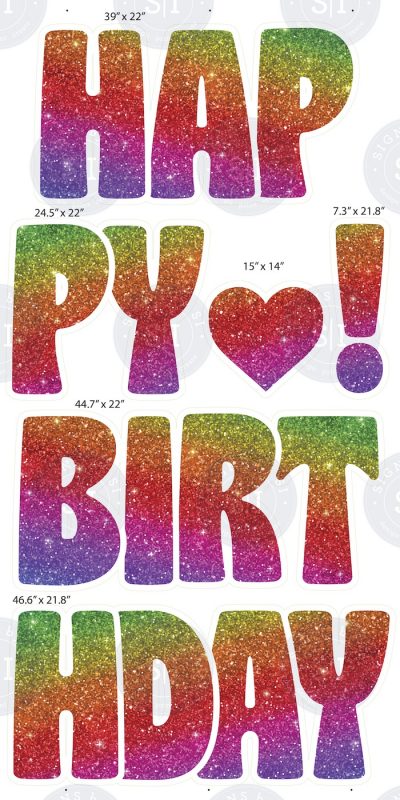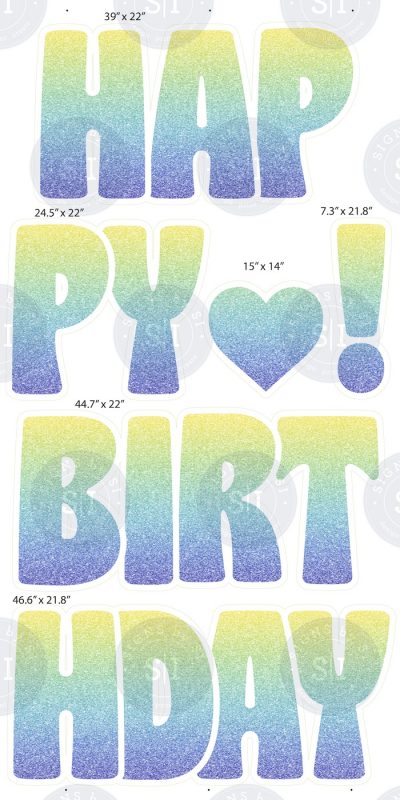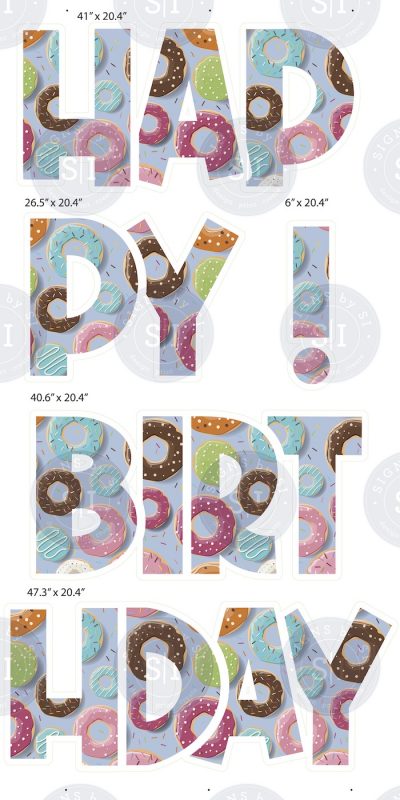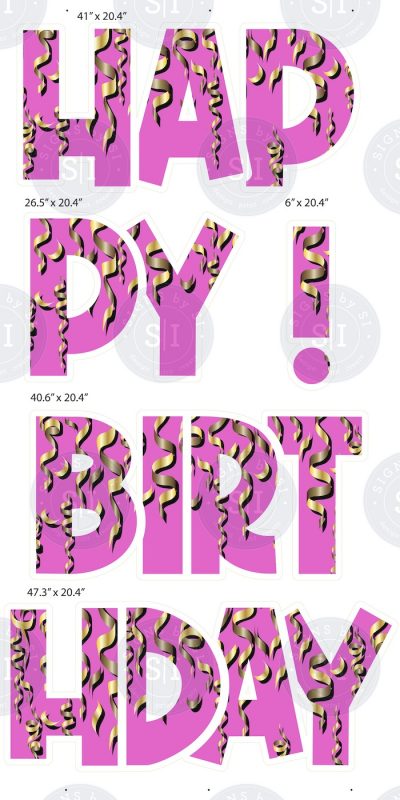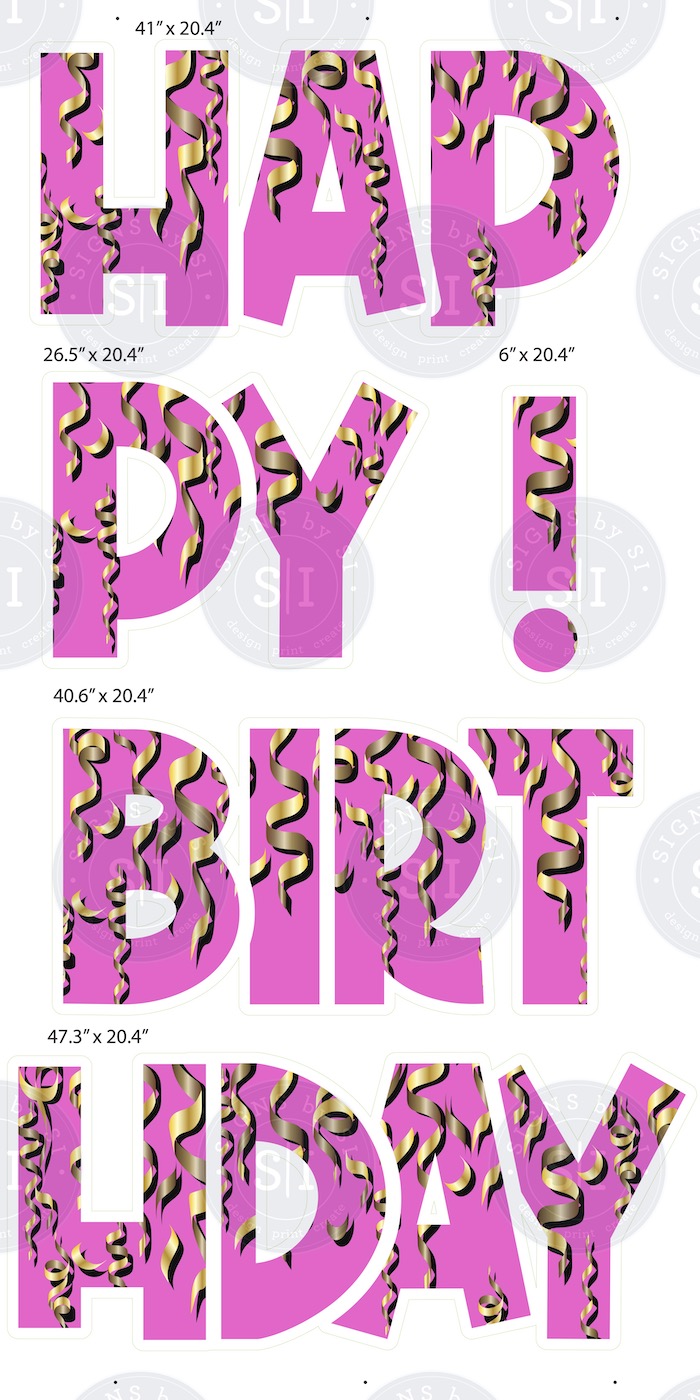 Signs By SI is your favorite shop for unique yard card designs. Looking for something specific? Have questions or other feedback? We would love to hear from you! Please don't hesitate to contact us.
Related posts