Happy New Year, Welcome to 2022!
Happy New Year! It's finally 2022 and Signs by SI is super excited to introduce our new minis!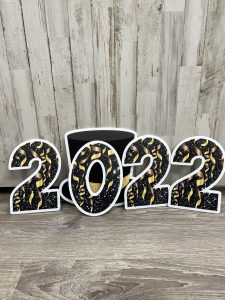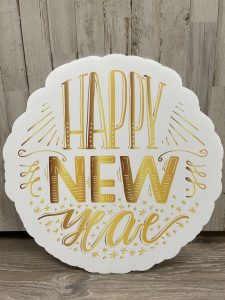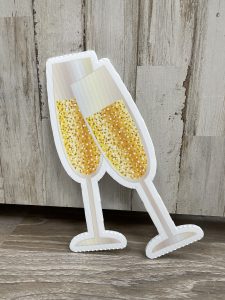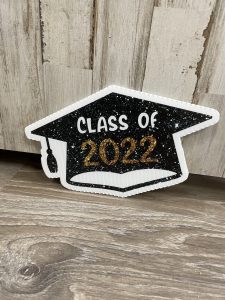 Our Minis are a new way of celebrating your special moments, events, and even graduation in a smaller size! These are a few examples of the minis to come on our website soon!
We are super excited about all the new items coming out in 2022 and we can't wait to highlight them here.  SBSI is here to service you. If you are looking for a unique design or would like to comment or give a suggestion, please reach us here at orders@signsbysi.com
Related posts